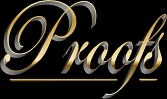 "PLEASE NOTE"
All proofs on this site are of greatly reduced quality to discourage printing from this site and do not reflect the true quality of these images... The following image will help show the true quality of Jeff tenHave PhotoGraphic images....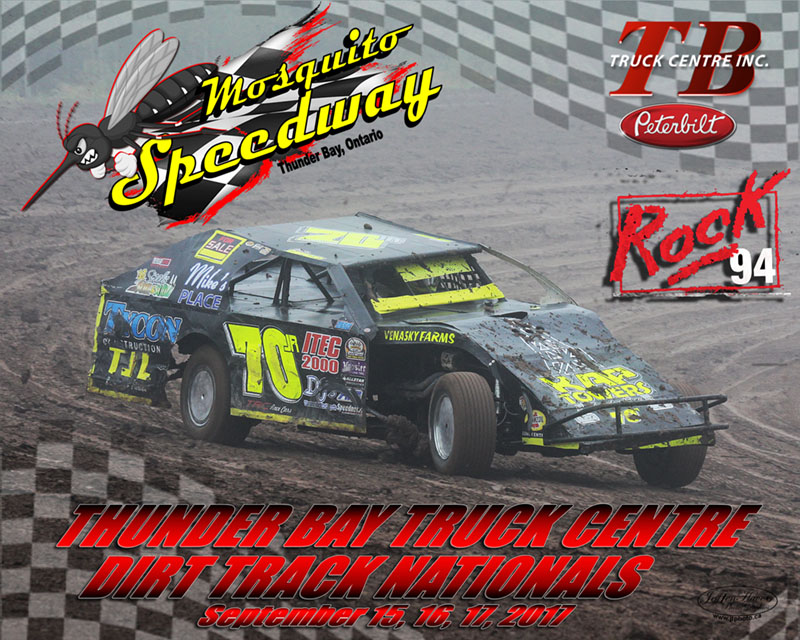 Get your Car on a Custom Dirt Track Nationals 2017 8x10" Print $25
Mosquito Speedway
Saturday September 16 / 2017 Proofs
Click on link below ...
Sunday September 17 / 2017 Proofs
Click on link below ...
Special produces such as Magazine covers, cards, photosheets, etc are available ..
Samples can be found here..
Custom Graphics such as putting names and dates on pictures or collages are also available..
To Order Contact Jeff at 1-807-577-6038
or email jeff@jtphoto.ca
ALL PHOTOGRAPHS ARE COPYRIGHT PROTECTED

All images on this web site are the exclusive property and copyright of
Jeff TenHave Photographics:

The images are presented on the Internet for viewing purposes only.

It is illegal to copy or reproduce these images in any manner without the prior written consent of Jeff TenHave.

It is illegal to post these images to an electronic bulletin board or use them on another website.

It is illegal to use any portion of our images as reference for another photograph or illustration in any form.

Thank you for respecting these terms.
You are Guest #